Quick
Menu

Peace Country Lung Lab
Central Square
#104, 10814-100 St
Grande Prairie, AB T8V 2M8
info@peacecountrylunglab.com

Phone: 780.814.5563
Fax: 780.814.5593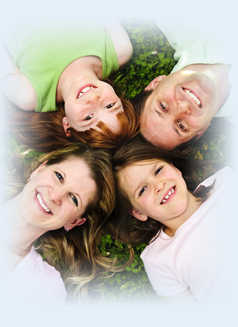 Located in the heart of Grande Prairie and only 4 blocks from the Queen Elizabeth II hospital, Peace Country Lung Lab has been established to provide a high level of pulmonary function diagnostic testing.

Our team of highly trained Administrative Assistants, Clinicians and Respiratory Therapists strive to make your testing experience comfortable while acquiring the most accurate results possible. Our interpreting Respirologists consistently provide prompt analysis enabling your family physician or specialist to make rapid decisions regarding your care.

Our recent acquisition of interim accreditation from The College of Physicians and Surgeons of Alberta has allowed the facility to begin testing as of October 2011.

Referral forms for Peace Country Lung Lab can be printed here.